COVID-19 Information




"We are happy to welcome you again. We are doing everything to keep everyone healthy while enjoying holidays ..."
We are ready and happy to welcome you back in our beautiful home again. Sanitary measures are in place to allow you to spend your stay in a peace of mind. We decided to keep the maximum of our services open and limiting changes. You will of course find, as usual, a personalized, friendly and family welcome.
All the team and family Marullaz are looking forward for this great summer ahead !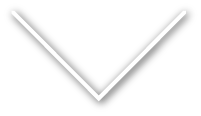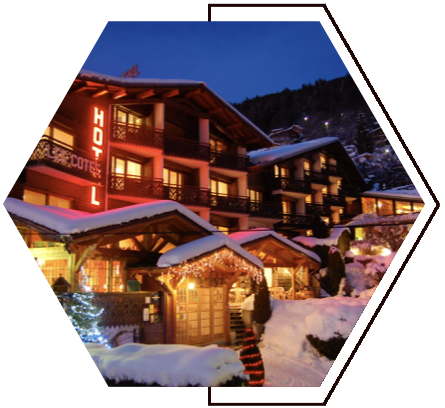 In your Room


Under the advised guidelines we have had to remove several of the decorative furnishings and magazines previously in place. After every departures our rooms are cleaned and fully disinfected by our trained team.
We also apply an air and fabrics disinfection treatment using a Plasma/Ozone generator. You can arrive and feel relaxed in your room, everything has been tailored for you to enjoy your mountain holiday in Morzine-Avoriaz.
During your stay, we have had to reduce the rythme of normal daily cleaning in order to avoid accessing your private space too often during your stay. You will be able to collect amenities and change your towels at the reception if you wish. You will also be able to request a room refresh cleaning when needed.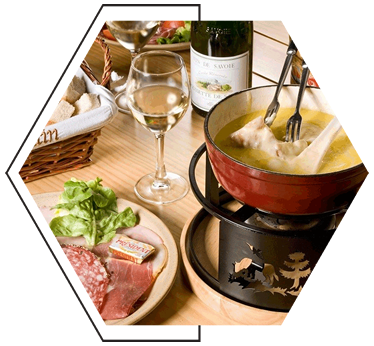 Swimming pool and Hot Tub


The swimming pool is open ! You will enjoy a 29°c water in our Veranda swimming pool with a beautiful view over Mozine and the surrounding the mountains. Our adjoining sunbathing garden just off the pool deck is ready and waiting for you ☀️☀️
Under the current guidelines we can accommodate up to 25 guests at the same time in the swimming pool area , but this would be our maximum under normal operation procedures. Again Hydroalcoholic gel and disinfectant spray will be available if you wish to clean your sunbed before use, but these will also be disinfected as part of our regular daily cleaning services.

The jacuzzi is also open limited to one person at a time, or persons from the same group, family or couple. The water is monitored closely as always to adhere to industry water treatment procedures, and we are also independently controlled for additional testing. The water is disinfected at all times.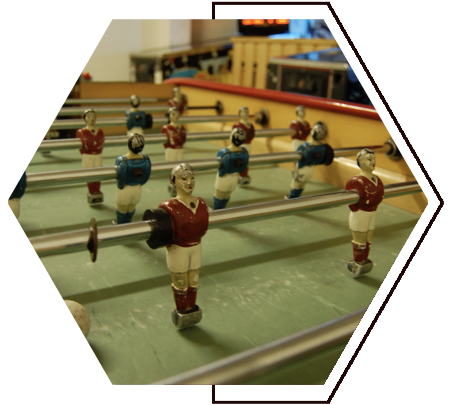 Sauna and Steam Room


Sauna and Steam-room remains open upon reservations for same group people or individually.
Sauna and Steam-room are disinfected after each use.
If you want to reach the next level of relaxation we recommend a massage booked with Mountain Massage.

From the reservation stage to your arrival in Morzine

You might have noticed that we are offering more flexibility with our terms and conditions for our Summer reservations. Cancellations are now free up to 7 days before your arrival for any stay through summer. You can review our detailed conditions at the time of online booking.

Do not forget that for reservations made on our website or bookings made directly with us, we guarrantee the best rate. Let's give priority to short distribution circuits. 👍👍

Upon arrival, from July 20th wearing a mask is not only recommended, it is now MANDATORY in France. At the reception we have installed plexiglass to protect both our team and you the guest. Hydroalcoholic gel is available at the reception and in many communal spaces througout the hotel.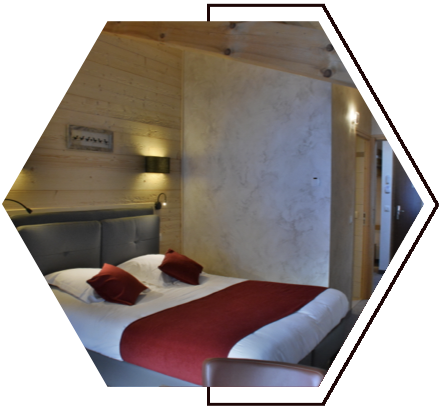 Breakfast and Diner

For breakfast, we made the choice to have everything in place in order to avoid cancelling our popular buffet breakfast. In room option will be also available. 👍 👍
At the buffet, we will request that you wear a mask at all times in order to protect each other and respect the sanitary measures that helped us maintaining it. Masks may only be removed once you take your seat, but should you wish to make a second or even third trip to the buffet station, please replace your mask as requested.

At diner, just like breakfast we request that you also arrive with your mask on. Tables will be spaced in order to respect the distance between guests. Our renowned gastronomy will remain the same, and we will be happy to offer our guests a range of both traditional and modern cuisine. As always, locally inspired and prepared with passion by our Head Chef Yoann.




Playing ground, games room, fitness room, tennis...

Our outdoor playground and our soft play area remain open. Please bare in mind to respect the social distancing rules at all times and respect your fellow guests. Hydroalcoholic Gel is available in the lobby when returning from outside.
Only the larger games of the game room will remain open with a limit of 15 people in the room. Hydroalcoholic Gel and Disinfectant spray are available in complement to our regular cleaning protocols.👍
The fitness room remain open (1 people at a time). It will be necessary to clean the equipement before and after using it. Hydroalcoholic Gel and Disinfectant spray will be available.
Access to the tennis court is upon reservation. Rackets are available for use from reception. All sporting equipment. All rackets, balls, boules for pétanque are routinely disinfected once returned to reception before use by other guests


Do not hesitate to contact us if you need any further information.

This summer we are open from Friday 3rd July until Sunday 6th Septembre 2020.

Our restaurant is open Monday to Saturday from friday 3rd of July until Saturday 22nd of August. Bed and Breakfast only outside these dates.

Book directly with us and get the best offer !
265 Chemin de la Salle - 74110 Morzine
T. 33 4 50 79 09 96 - F. 33 4 50 75 97 38
This email address is being protected from spambots. You need JavaScript enabled to view it.