Our Family History



- Hotel Les Côtes, Morzine - Since 1951 -
The story of Hotel Les Côtes in Morzine originated when it opened its doors over 60 years ago, but it is also the older story of the Marullaz and Grorod families, which dates back to 1789.
The history of the family takes its roots long before tourism, winter sports, the construction of Avoriaz and the Portes du Soleil ski connections.
It is the legacy of Savoyard traditions passed on to the younger generation of hard workers who led a hard life in the mountains and of those pioneers who hoped for a better future. It is also about a good-tempered family of gourmets and food enthusiasts who love their region, its regional and local products.
We've kept this spirit throughout the years, and we are pleased to share it with our guests today.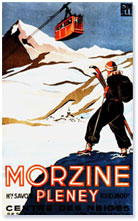 In 1951, on the right bank of the Dranse river in Morzine Avoriaz, Charles and Fernande Marullaz opened the first hotel, a boarding house at the time, in the former family farm originally built in 1789.
Over the years, the Marullaz family's sense of hospitality has become a genuine tradition and each generation endeavours to share the Savoyard art of living with its guests in a warm and welcoming atmosphere.
Since then, Joseph and Jocelyne followed by the third generation David and Olivier welcome you nowadays in a friendly and authentic atmosphere.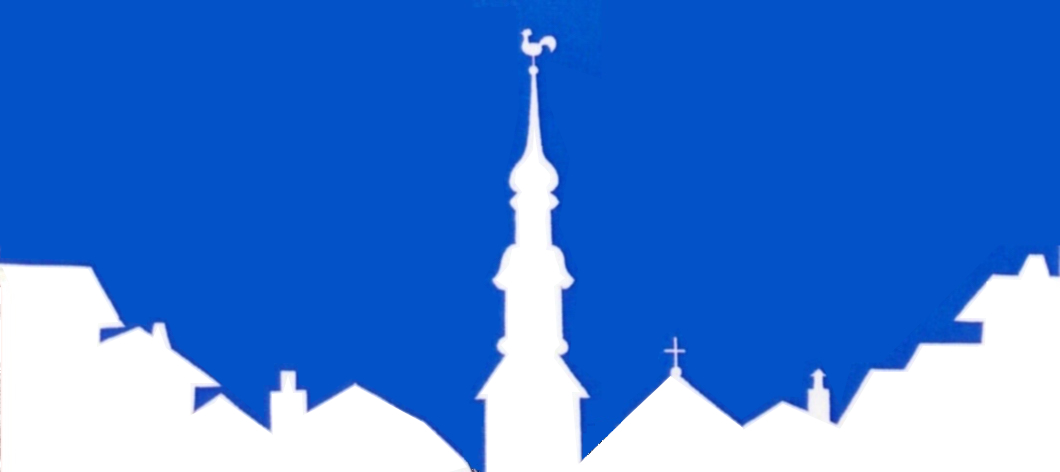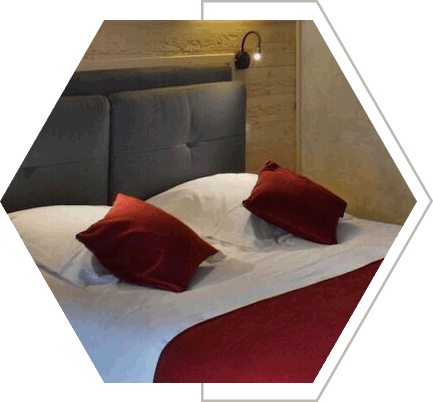 Check-out as well...

Hotel Les Côtes and Residence is in the heart of the village of Morzine:
How to get around Morzine Avoriaz and access Les Portes du Soleil ski area
Getting to the slopes and to the ski school in winter
Our restaurant:
Our gourmet breakfast every morning
Our restaurant to revisit the taste of traditional dishes
Our leisure and relaxation facilities:
The heated swimming pool in a gorgeous verandah along with its relaxing SPA
Leisure activities for youngsters
Check out our different facilities
The Marullaz Family has been welcoming you to Morzine since 1951. Learn more about our family history.
265 Chemin de la Salle - 74110 Morzine
T. 33 4 50 79 09 96 - F. 33 4 50 75 97 38
This email address is being protected from spambots. You need JavaScript enabled to view it.