COVID-19 Information - We are reopening on Friday 3rd July 2020
We are ready and happy to welcome you back in our beautiful home again. Sanitary measures are in place to allow you to spend your stay in apeace of mind. We decided to keep the maximum of our services open and limiting changes. You will of course find, as usual, a personalized, friendly and family welcome.
As we all need more flexibility this summer. We decided to lower our booking conditions. Cancellation is now free up to 7 days before your arrival throughout the summer
Click on the Hydroalcoholic gel to discover our detailed sanitary measures
Discover our Virtual tour of the hotel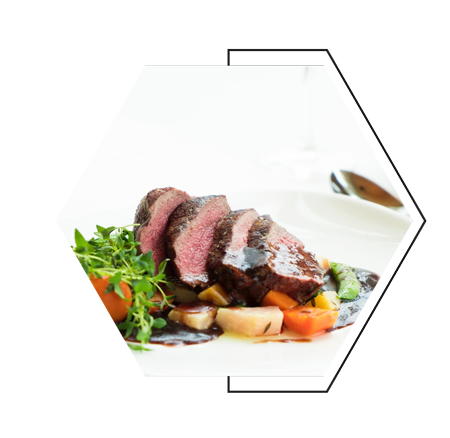 Wellness area

To provide you with a moment of relaxation, the Hotel & Residence Loisirs Les Côtes gives you free access to all its wellness facilities: sauna, hot tub, uva and a jacuzzi. Take care of yourself, it's finally the holidays. After a good day of skiing or hiking enjoy a moment of relaxation and well-deserved relaxation in our heated indoor pool in summer as in winter.




Restaurant

The Hotel & Residence Loisirs Les Côtes offers in the pleasant setting of its restaurant, a careful cuisine, prepared by Joseph Marullaz, chef. Every evening, you will discover a gastronomy of soil and quality with the "Menu of the soil Logis de France" cooked in the purest French tradition.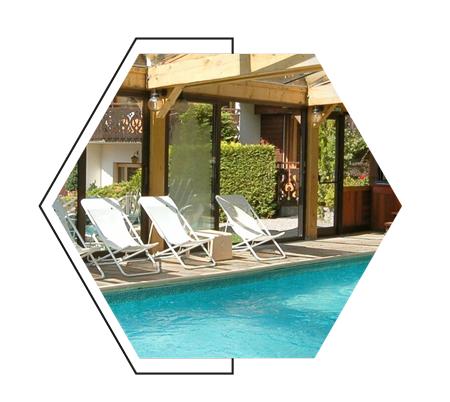 Très bien - excellent accueil et excellent établissement, nous garderons un très bon souvenir de notre séjour.

Monique
Excellent - Lovely hotel. Great facilities-the swimming pool and jacuzzi were a real treat. Excellent breakfast. I would recommend this hotel to friends.

Tara
Excellent - C'est avec grand plaisir que nous avons séjourné à l'hôtel Les Côtes. La literie et la propreté sont irréprochables. Nous avons apprécié le hamam, la piscine et le jaccuzi.

Corrine
Very good - Pre visit comms with David the owner very good. Nothing too much trouble to him. Services provided excellent. Would recommend for families or small group skiing etc.

Simon
Malgré une semaine pas gâté par le temps nous avons prolongé notre séjour d une nuit, l hôtel est très bien placé, les repas sont excellents, les chambres très agréables , le personnel de ménage adorable, une ambiance familiale et chaleureuse ,tout le monde est au petit soin. Une vue magnifique de notre balcon . Nous reviendrons c est sur, une adresse à conserver. Merci pour ce séjour

Mademoiselle Audrey
Séjour découverte parfait. Personnel très accueillant et familiale avec une petite puce que demander de mieux. On y reviendra avec plaisir.

Laetitia
265 Chemin de la Salle - 74110 Morzine
T. 33 4 50 79 09 96 - F. 33 4 50 75 97 38
This email address is being protected from spambots. You need JavaScript enabled to view it.